The Gold Coast offers many different types of entertainment and sites for people of all ages, and that's why it draws around 13 million visitors each year. Whether you want to see amazing views, sandy beaches, or marvellous Australian wildlife, the Gold Coast has it all. Strike the right balance between leisure and adventure by visiting these spots on your next visit.
Currumbin Wildlife Sanctuary
For animal lovers, Currumbin Wildlife Sanctuary is an absolute must. It boasts an impressive collection of colourful birds as well as classic Australian animals like Koalas and Kangaroos. Once you've had a chance to see all of the magnificent wildlife, you can even climb to new heights on the high ropes course there.
Sea World
Australia is well-known for its diverse and fantastic marine life, and Sea World is an excellent place to get a closer look. From jet ski shows to performing dolphins, there are a variety of jaw-dropping spectacles to witness. It even features a small water park where visitors can cool off after a busy day of sight-seeing and walking around.
Burleigh Heads Beach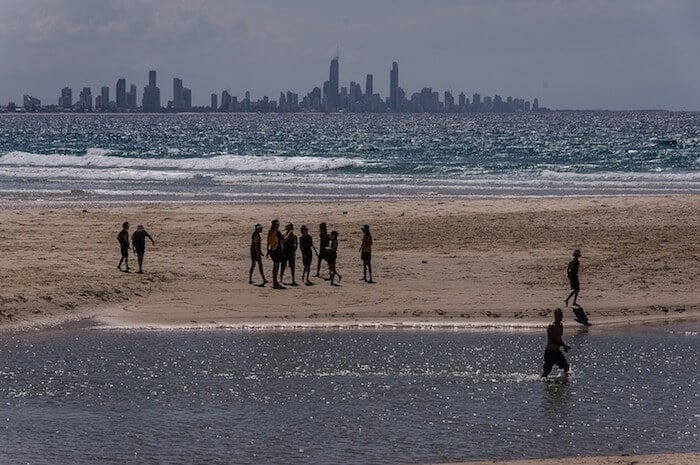 For swimming, sun, sand, and surf, Burleigh Heads Beach is the place to have on your radar. There are a few excellent surf breaks as well as designated swimming areas patrolled by lifeguards. Burleigh Heads Beach is great for family outings, beach parties, or just a lazy day in the sun. Be sure to grab a spot and enjoy everything Burleigh Heads has to offer.
Dreamworld
Dreamworld is well-known for thrilling roller coasters, great live shows, and many attractions. However, what sets this place apart from other theme parks is the impressive array of Aussie wildlife that is part of its entertainment. Visitors can enjoy live shows and experiences that allow them to get up and close with quintessential Aussie animals, such as Dingos and Kangaroos.
Warner Bros. Movie World
For a unique twist on the traditional theme park experience, check out Warner Bros. Movie World. This theme park allows visitors to come face to face with tons of superheroes, stunt shows, and exciting roller coasters. Although many of the rides are for older children and adults, there is a variety of attractions and activities for younger children.
Skypoint Observation Deck
Australia's highest residential tower, Skypoint, gives visitors a unique chance to conquer their fear of heights and experience one of the most astonishing views of the city. One popular attraction here is the SkyPoint Climb, which allows would-be daredevils to scale a platform that stands 270 meters above the city. No matter how you decide to experience Skypoint, the 360-degree view is sure to leave you speechless.
Lamington National Park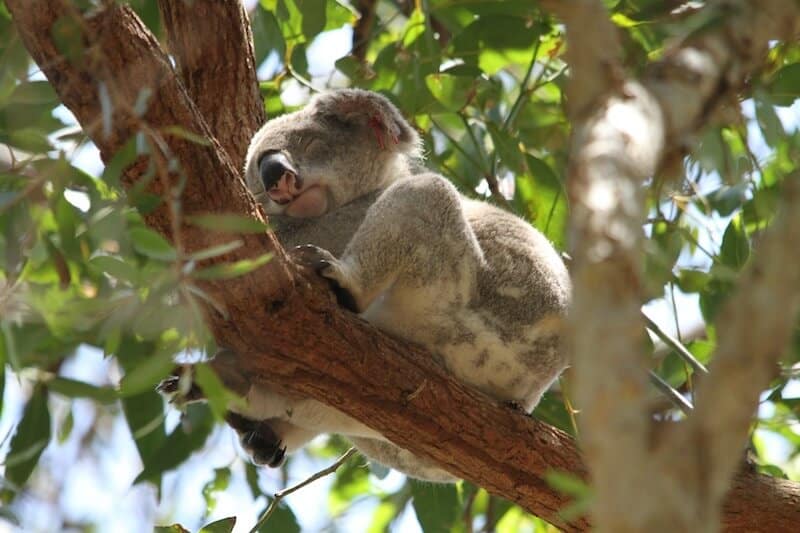 This park is a United Nations World Heritage site, and with good reason. The views of the rainforest, waterfalls, and hills are unrivaled. Do not miss seeing the diverse wildlife at Lamington. More than 190 species of birds make their home within the territory of the park.
After a busy day, give Viga a call for the best home massage on the Gold Coast.