Pregnancy brings more than its share of uncomfortable changes, along with the exciting prospect of a new baby. You've probably heard stories from friends and family about the unmanageable back pain and constant aches and pains that many women experience with pregnancy. Is there no recourse but to endure it until the baby is due?
People used to believe that you couldn't get a massage when you're pregnant. They said it could risk harming the baby and wouldn't help the mother-to-be much anyway. But today, certified massage therapists – like those at Viga Massage – can not only give you a terrific pregnancy massage, but also do it in the comfort of your own home.
Things To Know Before Getting A Pregnancy Massage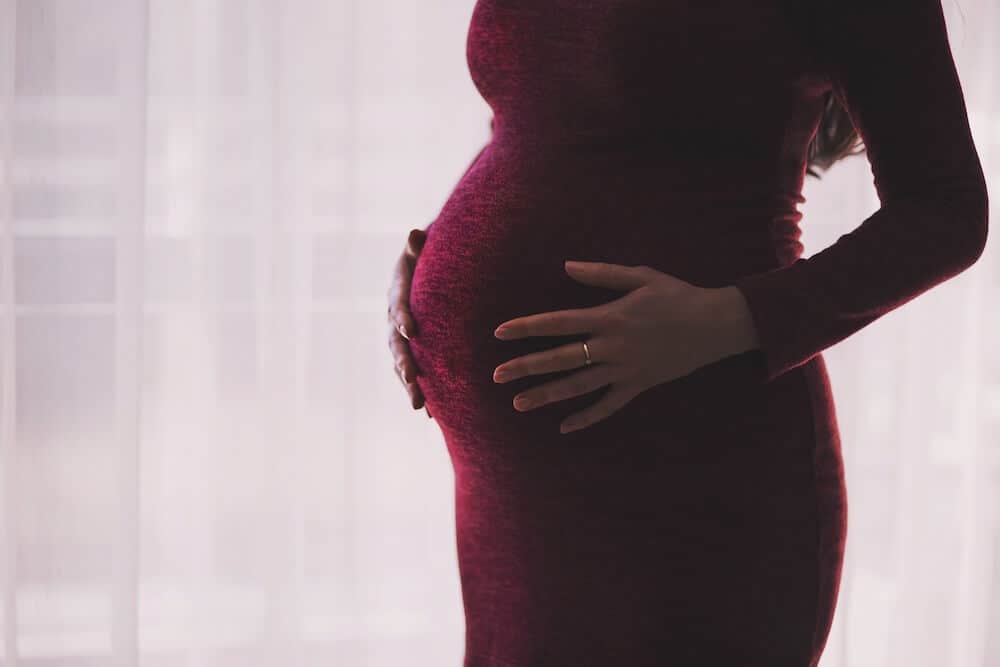 Pregnancy massages are complicated. They require specific postures, knowledge, and tools to ensure that it's performed safely. If you're thinking about a prenatal massage, first check to see that your masseuse is fully qualified with experience in relieving pregnancy back pain.
Not every massage therapist has the relevant training necessary to give back massages to pregnant women, but Viga Massage's do. These massages require particular care, consideration, and the right touch. We'll make sure that your therapist takes good care of both you and your baby.
We recommend that you wait until after your first trimester of pregnancy to start getting pregnancy massages. Before then, your baby is still developing, and massages can interfere with that process. For safety's sake, consult with your massage therapist about your due date before scheduling an appointment.
Benefits Of Prenatal Massage
A baby puts a lot of pressure on a woman's back and legs. A thorough and careful massage can alleviate many of the painful symptoms that come with pregnancy, including easing muscles and joints that strain from the additional weight of a growing child. Prenatal massages can also increase your blood flow, which is helpful to your baby's development.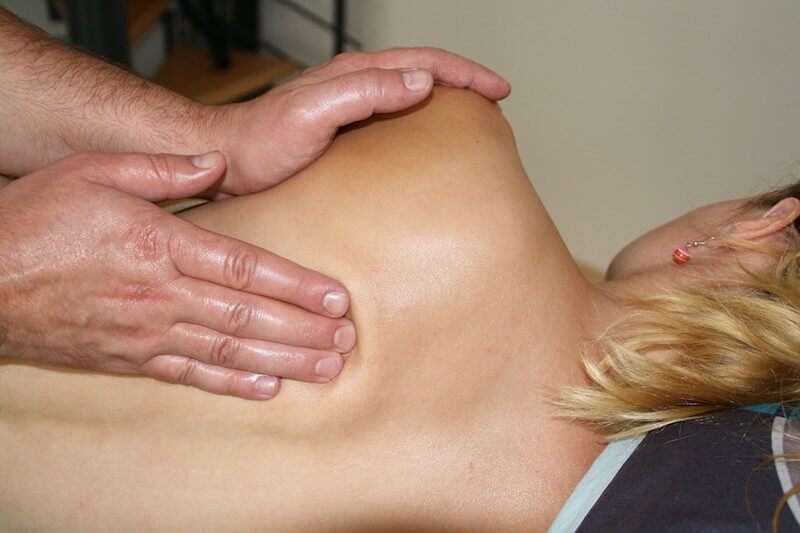 At Viga Massage, our therapists offer mobile massage. We don't want you to worry about the discomfort of getting in and out of the car or traveling more than necessary when you're pregnant. We'll come to you with everything we need to care for you and your growing child.
We can help you relax and relieve insomnia and pain in your joints, back, neck, and legs. We believe your comfort during pregnancy is as important as your baby's, and we can help you achieve both. Call us today for a consultation or to set up an appointment.
How Is Prenatal Massage Different?
Pregnancy massages don't put you in the typical posture of a regular massage. Our technicians are proficient in various methods for getting at all of your tight muscles and pains without causing strain on your baby. We'll take you through the delicate maneuvering necessary to achieve the best results without worrying.
We don't use deep-tissue massage during pregnancy treatments because we know it has the potential to disrupt blood clots. You and your baby's safety and comfort are No. 1 to Viga Massage; we want you both to get the treatment you deserve. Contact us to learn more about how a Viga mobile massage can benefit you during pregnancy.