Continuing our mission of providing a hassle-free reliable mobile massage service, along with the #1 customer support experience in Australia.
Viga Massage is striving to be the most convenient massage service in Australia. We want to bring the rejuvenating power of massage to your home, office, or hotel.
Since we were founded in Brisbane in 2019, we have since expanded to cover most major cities and urban centres within Australia.
The three Schulz brothers; Alex, Jason and Toby; were traveling between cities frequently and found it far more difficult than it needed to be in order to schedule a massage at a time and location that was suitable. What started as a solution to their own problem has grown into a fast-growing business.
We thoroughly vet all of the therapists on our platform so you don't have to. All our massage therapists are certified and vetted by industry professionals to ensure you receive an incredible service. Viga ensures all our therapists are licensed, insured, have passed background checks, and have a long history of exceeding their customers satisfaction. 
If you are interested in finding out more about our mobile massage services, please have a look around our website or give one of our friendly team a call.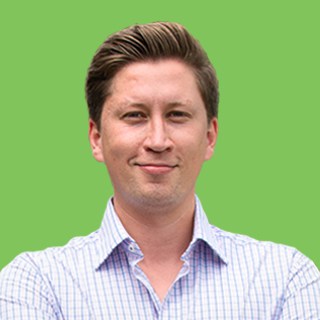 Toby Schulz
CEO & Co-founder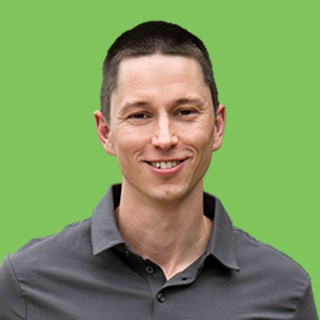 Jason Schulz
Director & Co-founder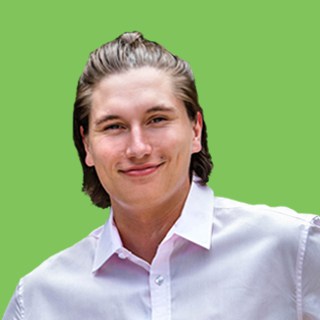 Alex Schulz
Director & Co-founder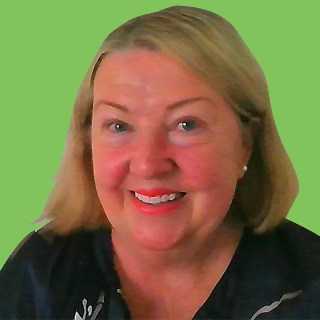 Jennifer Parker
Customer Success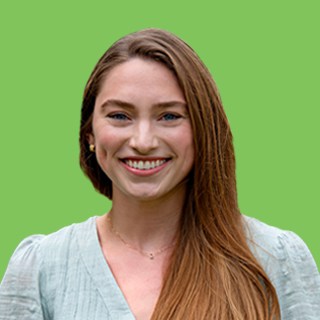 Lauren Schwartz
SEO & Content Manager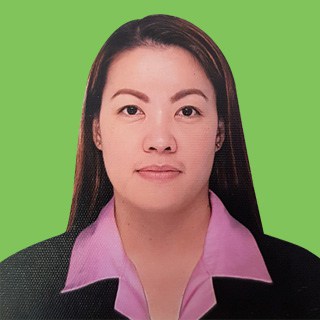 Raquel Mendoza
Operations Executive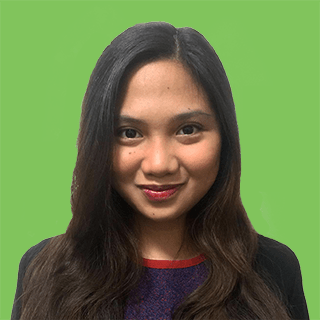 Liannah Mercado
Social Media Executive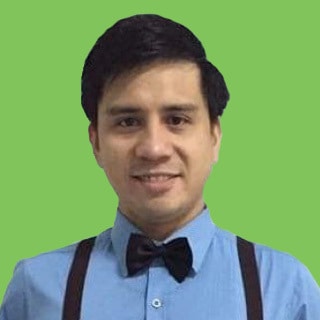 Romel Sualog
Finance Manager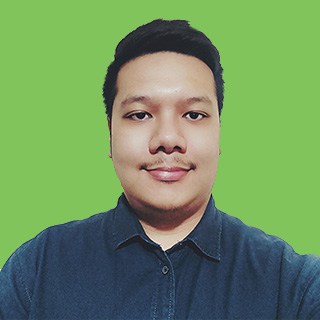 Dann Casiano
Operations Support Executive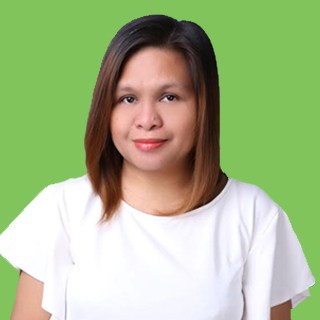 Catherine Banga
Recruitment Coordinator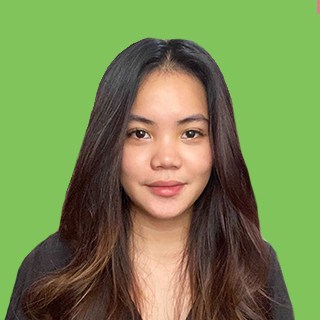 Claudette Decena
Accounting Assistant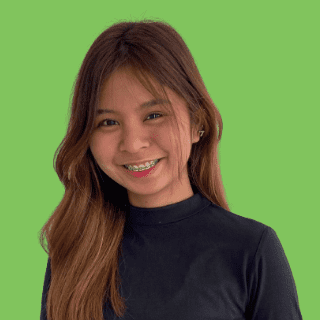 Kiara Morelos
Accounting Assistant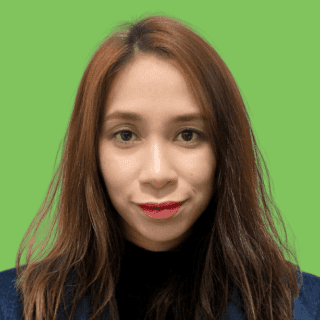 Karen Villafania
Customer Success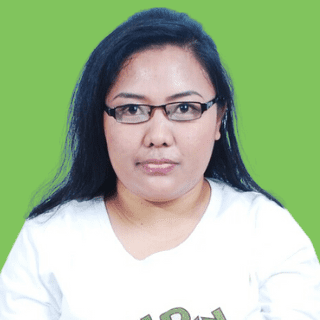 Joyce Britania
Operations Manager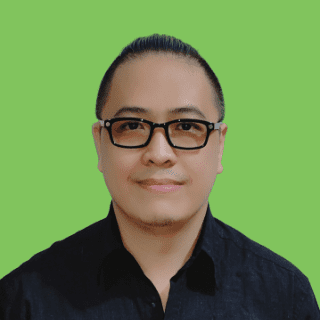 Marvin Brian Baldeo
Customer Success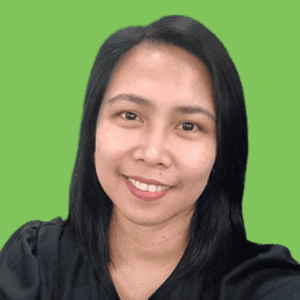 Mel Manalo
Operations Support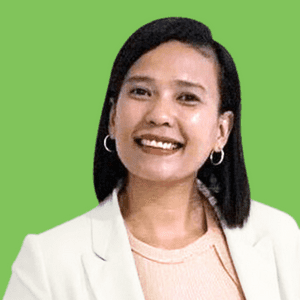 Elle Asuela
NDIS Executive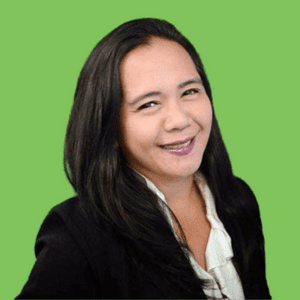 Gina Perkins
Operations Support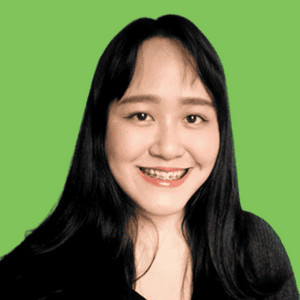 Lovey Valencia
Outreach Specialist