If you've concluded that you need the services of a massage therapist, you may be confused about where to start looking. Massage therapy comes in so many forms. So, how do you know which one is right for you and your particular strains and pains?
Determine What You Want
The first step in finding a massage therapist is knowing what you would expect of a good one. Do you need an excellent way to relax after a long day at work? Or are you suffering from a recurring work- or sports-related injury that you want to rehab so you can get back to functioning at your best?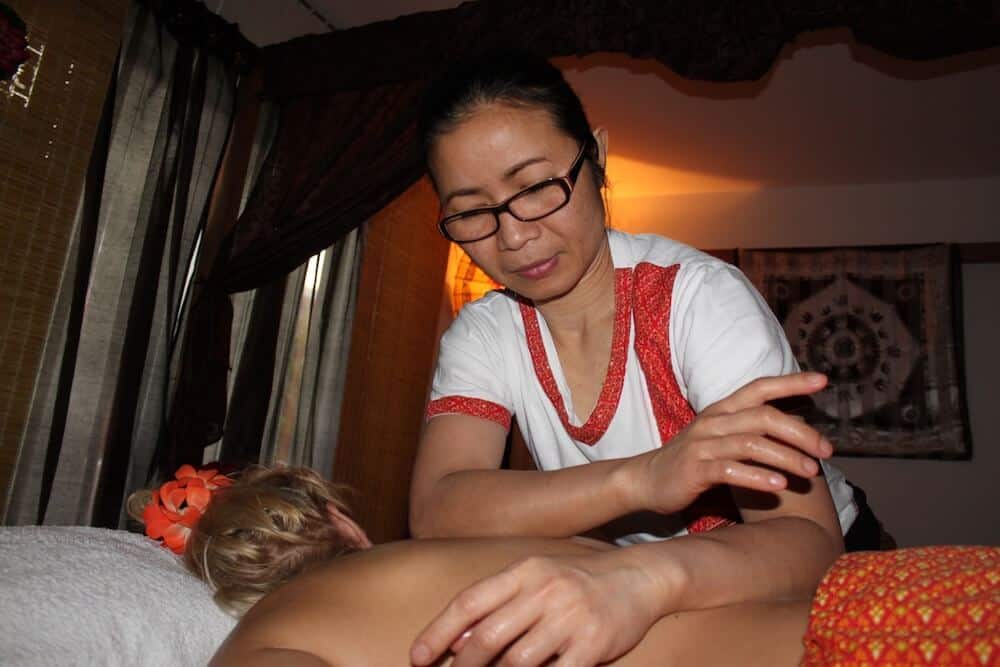 Understanding your needs provides a basis for searching for someone to fulfil them. Not every massage therapist has the same skills and training, so knowing what you need helps you limit your search.
Once you know what you want your therapist to do, you'll need to find one who can make it happen. Clear communication is crucial. Our therapists at Viga Massage are happy to guide you through all of the specialties we have available to ensure that we can deliver precisely what you need.
Whether you're seeking a massage for pain management or to rehab a repetitive stress injury brought on by work or sports, we have trained massage therapists to help you.
Familiarise Yourself With Techniques
Massage therapy takes on many forms. Methods include deep-tissue massage, which delves deep within your muscle fibers to ease painful knots. You might also benefit from a Swedish massage, which is much more relaxing and good for stress reduction and tension relief, or from one of many other forms.
As we mentioned above, be clear about what you hope to achieve with a massage. If you're looking for pure relaxation, you won't need the precision and depth of deep-tissue massage, but instead may benefit most from a good Swedish massage. Make sure your prospective therapist is well-trained and versed in the technique you believe will best serve your needs.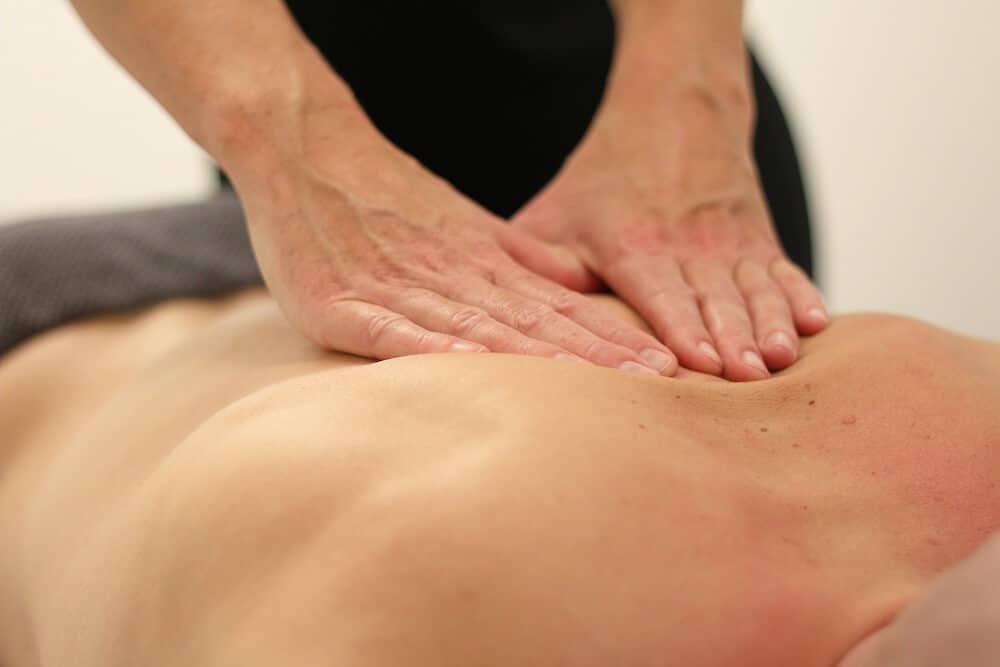 Not every massage therapist is trained to treat pregnant women, which requires special preparation and training. If you're pregnant and need to ease back pain while keeping your baby safe, consider one of our highly trained pregnancy masseuses at Viga Massage.
Convenience
In addition to communicating your needs, be sure that your prospective therapist can work with your schedule. At Viga Massage, we offer in-home massages at your convenience. Our mobile massage therapists work closely with your schedule and travel to your home with everything they need for the treatment and pain relief you deserve.
Many therapists operate out of a parlour, with controlled conditions and environment. Parlours can create a peaceful atmosphere, but they limit your control over your space and comfort. In some cases, you might find it more confining than calming.
Conclusion
Choosing a qualified massage therapist isn't as simple as performing a Google search. Don't be afraid to shop around for the best option. As our client, we will put your needs first every time here at Viga Massage. Call us today for a consultation to book mobile massage services.