True to its name, the wonderful climate of the Sunshine Coast is ideal for outdoor family fun. If you're looking to have a good time, read below for a selection of must-do activities. If you're looking for the best value and entertainment during your stay, we'll steer you in the right direction.
Five best family-friendly activities on the Sunshine Coast
1. Full day zoo tour from Brisbane
Australia is well-known for its wildlife, and a trip to the zoo should not be skipped. The Australia Zoo guarantees an exciting experience of close encounters with various interesting animals. Made famous by the Irwin family, this is the place to greet huge alligators, see kangaroos and stroke a sleepy koala.
Take a comfortable coach from Brisbane or the Gold Coast and enjoy the scenery on your way to the zoo. The view includes the impressive Glass House Mountains, framed by pineapple farms and pine forests along the road.
Zoo entry of 6 hours includes a wildlife show, an opportunity to handle reptiles, and a live tour guide. The zoo is also wheelchair accessible.
2. Beach drive and kayaking with dolphins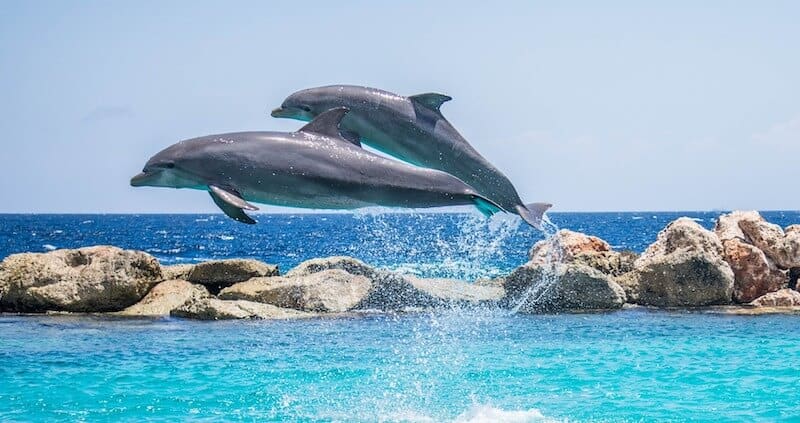 Want some outdoor fun? Take a 4-wheel-drive beach tour of Great Sandy National Park and stop at Double Island Point for a guided kayaking trip and the chance to see some wild bottlenose dolphins feeding nearby.
The 6-hour trip includes the 4WD tour, entry fee to the National Park, kayaking gear, and snacks.
This outing is unsuitable for non-swimmers or people with back problems. Young children must be accompanied by adults.
Remember to wear a hat and plenty of sunscreen!
3. Water-bike tour (on your own)
Feeling adventurous? If your children are old enough, this tour is a must. Take a water-bike tour on the Noosa River for a peaceful and leisurely wildlife experience. The scenery is beautiful, full of mangroves, fascinating birdlife such as pelicans and egrets, and a funky-looking jetty strip with boathouses. Hop off the bike for a swim in the warm water near the river mouth.
Bookings for this trip include instructions, a waterproof bag for your belongings, drinking water and snacks.
This trip is not suitable if you have heart problems, are pregnant or require a wheelchair.
4. Take a family hike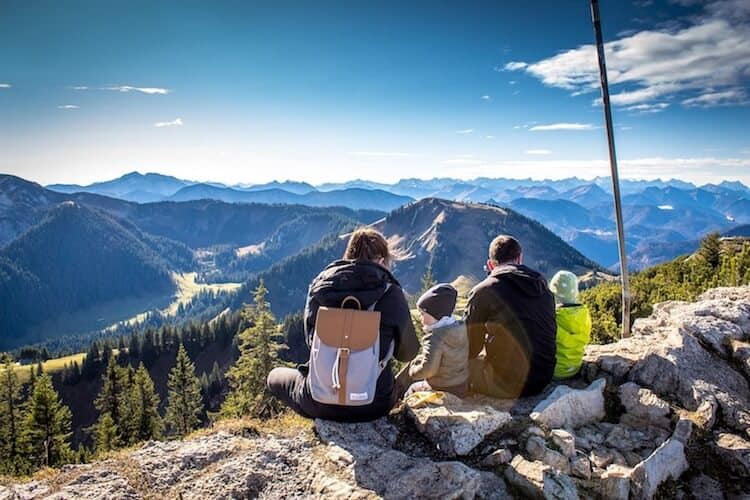 For a family hike straight out of a storybook, take the trail up Mount Ngungun, part of the Glass House Mountains. Or, try the coastal trail in the Noosa National Park and swim in the river. Mount Coolum is another option, providing views of the Sunshine Coast all around. The Sunshine Coast Hinterland National Park also offers a rainforest walk, complete with cool waterfalls, and clear-as-glass rock pools.
5. Get ocean tunnel-vision
If you prefer a dry ocean dive, Sea Life in Mooloolaba has a stunning underwater tunnel. The kids will be mesmerised, watching stingrays, sharks and colourful fish swimming up close. There are also tidal pools that allow kids to touch a few sea creatures, and they can learn plenty from the marine life displays and the Seal Island Show.
After doing all these great activities, you're going to need a Viga Mobile Massage on the Sunshine Coast to relax. Call us for a quote on our professional mobile massage services.