Sydney is Australia's most visited city, so it shouldn't surprise you to hear that there are a host of fantastic things to do there. Whether you're into lazing on the beach, visiting historical sites, or any other tourist activity, Sydney has something for everybody. Read on for our top list of must-do activities in this lively Australian city.
Visit the Sydney Opera House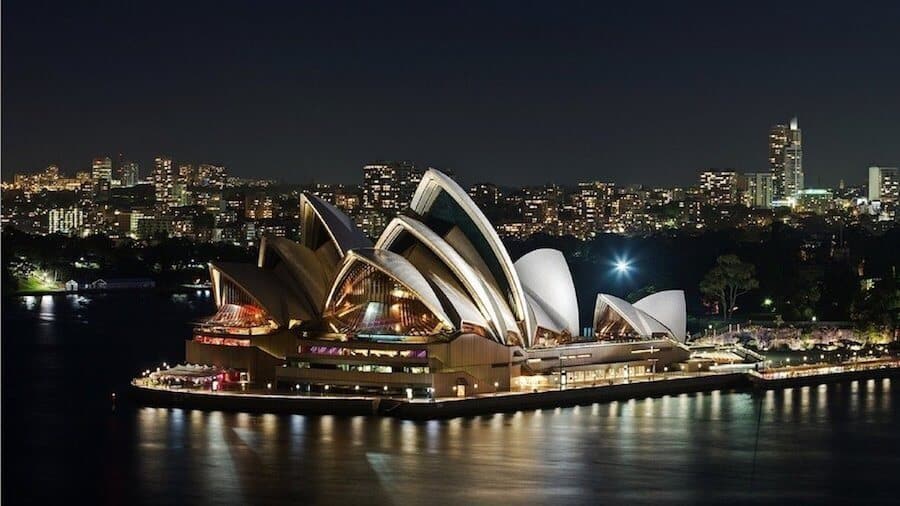 Whether you're an opera fan or not, the Sydney Opera House is such an iconic building that no visitor should miss out on a chance to see it up close. Whether you want to book a guided tour, snap a selfie, or even see a performance at this unique building, be sure to add it to your itinerary. There are plenty of excellent restaurants nearby, so be sure to eat your fill once you've completed your visit.
Hit the Beach
If you're looking to get as much sun and sand as possible while visiting Sydney, you're in luck. There are several golden beaches near or in the Sydney area, including popular ones like Bondi Beach, Manly Beach, and Shelly Beach.
Surfers can also find excellent waves at a few of Sydney's beaches, such as Collaroy Beach and Narrabeen Beach. Lifeguards also monitor the surfing beaches so that swimmers and surfers alike can feel safe as they enjoy the sun, sand, and surf.
Take a Harbour Cruise
The Sydney Harbour looks gorgeous from land, but wouldn't the best option be to see it up close? There are a lot of excellent harbour cruise options that will give you a chance to see Sydney from the best vantage point in the city: right on the water. Most harbour cruises depart from Circular Quay, so you can also plan to walk around that area on the day of your cruise.
Climb the Sydney Harbour Bridge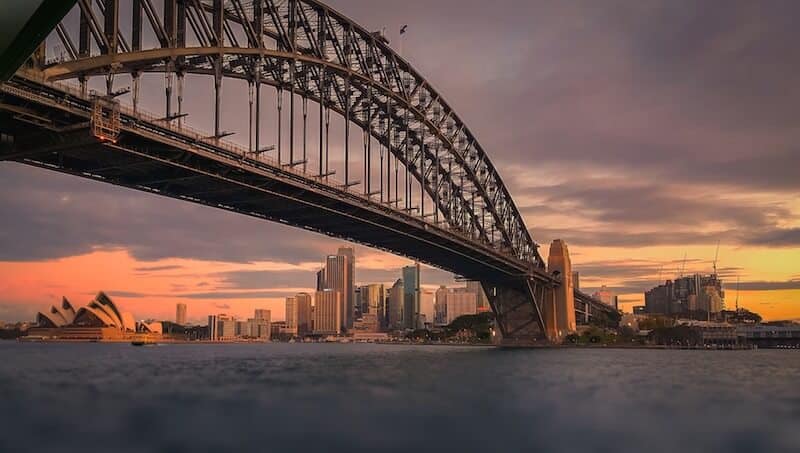 This one is for thrillseekers who are seeking a bit of an adrenaline rush during their visit. A supervised climbing excursion on the Sydney Harbour Bridge is one of the most popular tourist activities in Sydney, and it should make for an unforgettable adventure. Rigorous routes are available for more seasoned climbers, whereas less-experienced adventurers can book an easier, shorter climbing option to suit their needs.
Check Out Taronga Zoo
Taronga Zoo is the place to go for anyone seeking to observe some quintessential Australian wildlife. Once there, you can see Koalas, Lemurs, Kangaroos, and almost any type of animal that comes to mind when you think of Australia. The zoo is accessible by both bus and ferry, so you should have no problem finding your way there.
Discover the Rocks Historical District
The Rocks is home to over 100 heritage sites as well as the Rocks Discovery Museum. It started as a home to Indigenous Australians, but it later became the first European settlement site in Australia. For history lovers, this area's unique story and alternative vibe make it an absolute must-see in Sydney.
After a long day out, you'll need a break with Viga Mobile Massage in Sydney. Call us and we'll come to you!