How To Find A Trustworthy Mobile Massage Therapist
A common question associated with in-home massage therapy is, "How do I find a mobile massage therapist that I can trust in my home?" Mobile massage therapy is an intimate and vulnerable occupation with a high amount of physical contact. Unfortunately, there are people in the industry who abuse their power, and it is essential to learn how to choose one with whom you can build a trusting relationship.
Look for three major factors that indicate trustworthiness: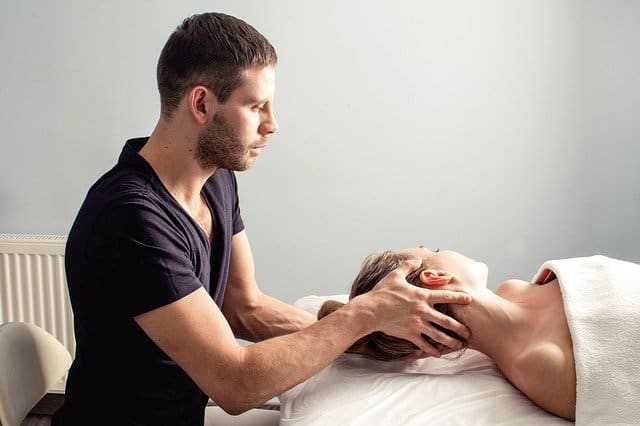 Any professional massage therapist (mobile or not) will make their credentials available to you. Their credentials should include information such as:
What program they went through to get their licensing

How many hours their training required

When they received their licence

When their licence expires

In what state are they are licensed
If you are researching a mobile massage therapist who does not have their credentials available or refuses to provide them, that is a red flag. You should also check that their licence is not expired. For licences that are not recent but still valid, you should inquire about any professional training they have done to continue developing their skills.

One of the best ways to find a mobile massage therapist that will be a good fit for you is by checking their references. A professional massage therapist should have testimonials from past clients. Read through those testimonials and observe what past clients talk about in their reviews. Useful pieces of information that you can find in testimonials are massage style, therapist personality, and details on the experience like whether they play music or not. Other places you can check for reviews of a mobile massage therapist are Google and Yelp.
3. Request A Consultation Call

A consultation call provides valuable information from your mobile massage therapist. During this call, you may learn more information than what was included in their client testimonials. This call is also the best time to discuss any of your concerns. At this time, they should collect information from you about health conditions that may shape the way they approach you and your massage. It is also a simple way to become familiar with who is going to come to your home. If the therapist is rude during your consultation call or refuses to do one altogether, then cross them off of your list.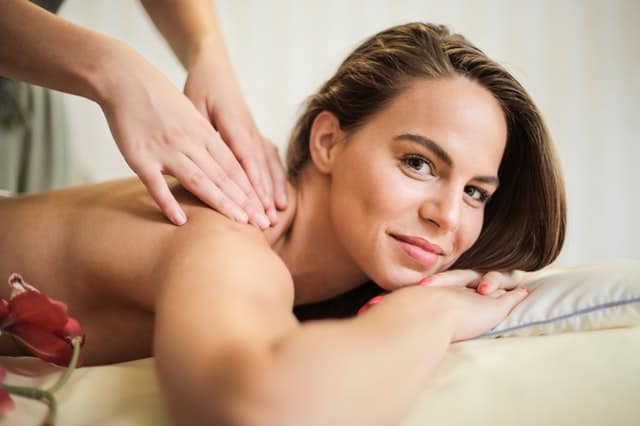 It is important to remember that not only are you justified in asking these questions, but you are ensuring your safety. The mobile massage therapist that you hire will be with you in a private setting (your home), and you deserve to feel safe during that experience. A trustworthy mobile massage therapist always has your best interest in mind and actively works towards providing a safe, professional environment for their client.
You can expect nothing less from Viga. Call to schedule your mobile massage today.