There's so much to do in Melbourne, how can you possibly pick a handful of attractions? That's precisely what we're doing today. Don't worry––if your favourite spot is not on the list, this is part of a series of articles on what you can do in and around Melbourne for fun.
6 Fun Activities in Melbourne
Head to Scienceworks
Drink the Best Coffee in The World
Rush Escape Game
Treat Yourself to A Street Art Tour
Moonlight Movies in The Royal Botanic Gardens
What is The Wonder Chamber?
1) Head to Scienceworks
Scienceworks teems with interactive science exhibits and there are regular workshops and one-off events too.
The planetarium will have your kids enthralled, and you can show them Nitty Gritty Super City—a city in microcosm, showing how a metropolitan area works.
Live shows in the Lightning Room include a massive Tesla Coil kicking out two million volts and capable of producing 9-foot lightning bolts.
Scienceworks is a feast for the imagination for kids and adults alike.
Location: 2 Booker Street, Spotswood, Melbourne
2) Drink the Best Coffee in The World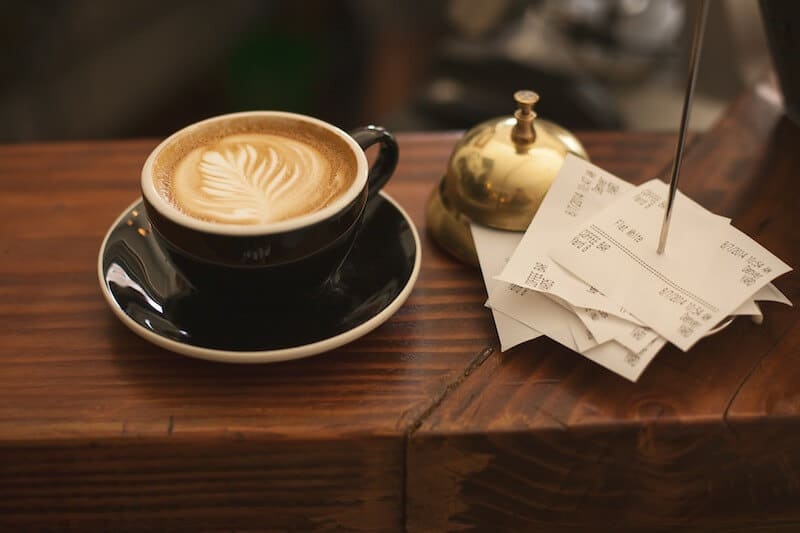 According to a user survey on Booking.com, the best coffee in the world comes from Patricia, a minuscule hole-in-the-wall coffee joint on Little Bourke Street.
You'll need to queue for your drink, and there's no seating, but friendly staff provide you with coffee to die for and a tale to tell. There's a thriving café culture in Melbourne if you prefer lingering over a latte to gunning down an espresso at the counter.
Melbourne hosts an international coffee expo, and you'll never tire of finding new boutique coffee shops for all tastes and budgets.
Location: Patricia, Little Bourke Street, Melbourne
3) Rush Escape Game
If you're looking for an unforgettable live gaming experience with friends or family, head down to the Rush Escape Room.
You'll be locked inside an immersive and interactive environment and given sixty minutes to break out.
Based on true stories and classic fictional scenarios, the themed Rush Escape Room is an unforgettable experience.
Location: 160 Toorak Road, Melbourne
4) Treat Yourself to A Street Art Tour
If you're a fan of graffiti and street art, take an organised tour run by active street artists. It is an eye-opener.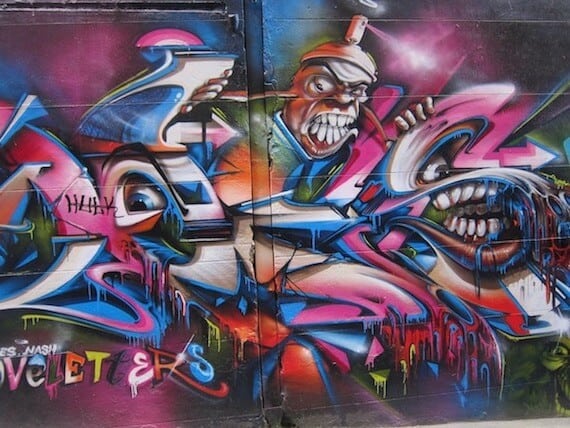 Profits from the tour are channelled to local artists, and you'll enjoy drinks and cheese when you're satisfied with the artwork.
The instructive live commentary from artists gives you insight into why Melbourne attracts so many creative souls from around the world.
Location: Melbourne Street Tours, Blender Studios HQ, Dudley Street, Melbourne
5) Moonlight Movies in The Royal Botanic Gardens
Over the summer, you'll find nightly movies in the Royal Botanic Gardens.
The movies are usually mainstream and you can bring your own food and wine to enjoy the show.
Admission is $19, which is excellent value for a relaxed night al fresco.
Location: Royal Botanic Gardens, Melbourne
6) What Is the Wonder Chamber?
The Wunderkammer, translated as "wonder chamber," is a museum and retail store rolled into one.
The focus splits between science and natural history. The atmosphere is such that you could stay for hours as an adult, but the kids shouldn't get bored either.
Enjoy sprawling collections from anatomical models and preserved specimens, to medical instruments, religious reliquaries, and "miraculous" objects, like double apples and mermaids.
Wunderkammer is a cornucopia of treasure in Melbourne that will keep the whole family captivated.
Location: Wunderkammer, 439 Lonsdale Street, Melbourne
With all that activity, you're going to need a Viga Mobile Massage in Melbourne to relax at the end of the day. Call us for a quote on our professional mobile massage services in Melbourne.