What Kind Of In-Home Massage Is Right For Me?
If you're interested in getting a mobile massage Melbourne, you'll need to decide which type is most suitable for your needs. 
Different types of massage involve varying degrees of pressure. The therapist will rub your body and knead your muscles using one of the following methods: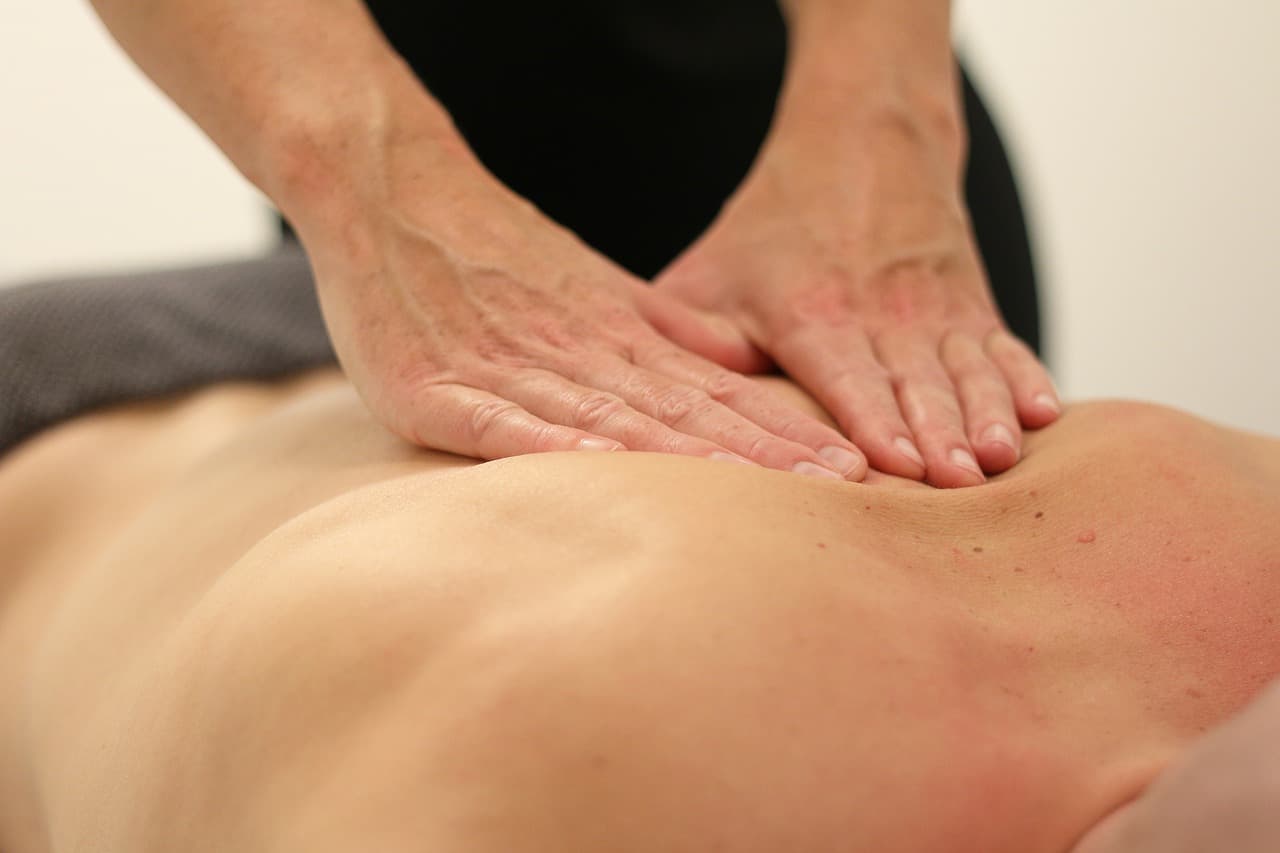 7 Common Types Of In-Home Massage
If you're a complete beginner to massage, Swedish massage is a gentle type of whole-body massage that can help work away knots in your muscles without aggravating you.
You will be asked to remove your outer clothing and lay a towel over yourself while the massage therapist is not in the room.
Swedish massages last for 60 to 90 minutes and involve kneading, circular motions, vibration, tapping, and some passive joint movement techniques.
With an aromatherapy massage, you'll benefit from an additional natural healing element.
Traditional gentle massage is complemented with essential oils, which the masseuse applies to your skin, diluted, and helps ease your therapist's hand movements while delivering a range of benefits, depending on the type of essential oil you or your therapist chooses.
This type of massage also lasts 60 to 90 minutes.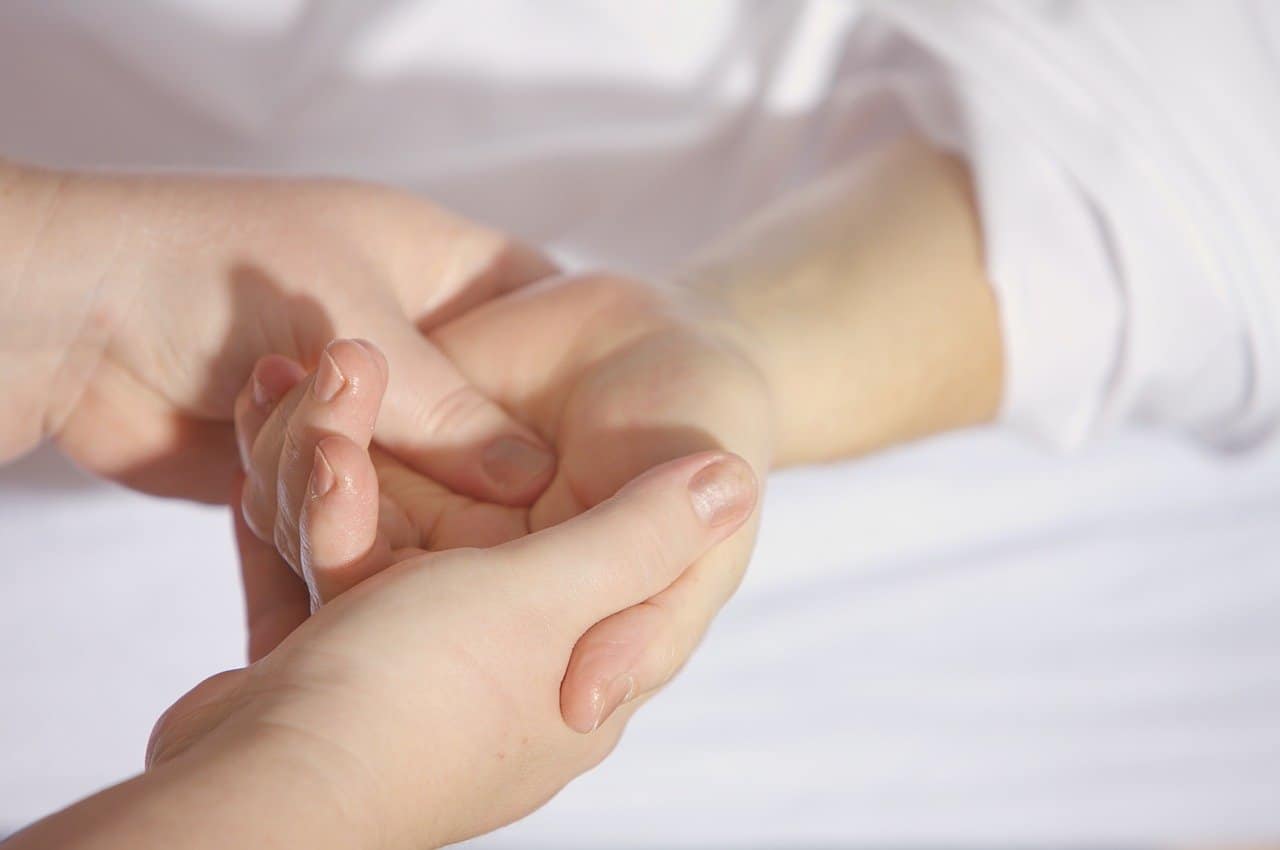 Have you sustained a sports injury? Perhaps you play tennis, and the repetitive actions of groundstrokes and serving have left you feeling sore? Or you're a runner whose knees and feet feel the pressure of repetitive pounding on the pavement?
Sports massage works wonders for relieving repetitive-use injuries. This type of massage also is common for enhancing your flexibility and your overall performance.
Sports massages can encompass your entire body, or you can ask the therapist to focus on isolated areas. You can get an in-home sports massage clothed or unclothed (under a towel), per your preference and the muscles you want to have massaged.
Are you suffering from any chronic muscle aches? If so, a deep tissue massage could be the answer to your pain.
Deep tissue massage entails far more pressure than a Swedish massage. The therapist works on you with slow strokes and deep pressure to diminish tension from your muscles and connective tissue.
Although the intensity gets ratcheted up, you shouldn't expect to feel any pain.
Sessions are typically 60 to 90 minutes, as with most in-home massages.
If you're dealing with an injury or have chronic pain, this can sometimes be worsened by tightness in your muscle tissues, which causes your pain to ripple throughout your body.
A trigger point massage focuses on injured areas to relieve overall pain and anxiety.
You can choose to undress fully, under a towel, or undress partially for a trigger point massage. Set aside 60 to 90 minutes.
6. Prenatal Massage
Pregnancy brings with it an array of aches and pains. The good news is that you can relieve some of that by getting a prenatal massage, also known as a pregnancy massage. 
Using mild pressure comparable to that used for a Swedish massage, your therapist will target your lower back, legs, and hips, without putting pressure on your baby or causing pain.
Lasting 45 to 60 minutes, treat yourself to a pregnancy massage. You deserve it.
7. Couples Massage
If time is tight or you just want to enjoy a massage alongside your partner, friend, or family member, consider a couples massage. 
While couples massages often are offered in spas, along with a suite of other services, opt for an in-home couples massage and kill two birds with one stone.
What To Do Next
If you'd like to book an in-home massage, call us today on 1800 870 834 or schedule an appointment online.