The Difference Between A Relaxation Massage And A Deep Tissue Massage
Not all subcategories of massage are created equal, and it's essential to know your options before you book a massage appointment. Doing so will allow you to dictate the kind of experience you'll have, how much pressure you want during the massage, and what results you can expect from it.
Whether you need to unwind from a stressful week at work or treat a sports injury, the right type of mobile massage Gold Coast can work wonders for a variety of ailments. Let's talk about the main differences between relaxation massages and deep tissue massages.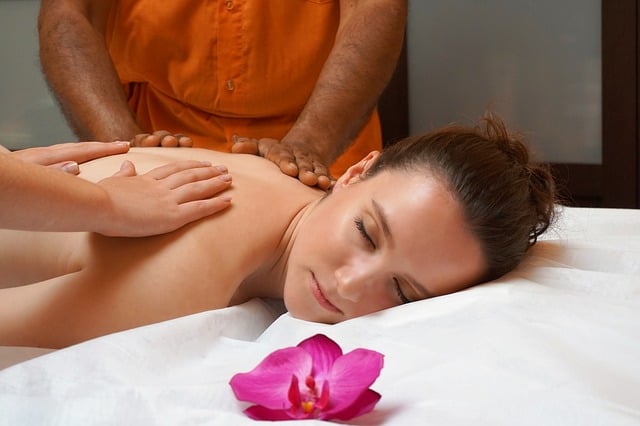 The intensity of pressure a therapist uses is the fundamental difference between a relaxation massage and a deep tissue massage. Relaxation massages are terrific for working out a bit of strain and soothing your body with a minimum impact massage. They leave you feeling refreshed and renewed, both mentally and physically.
Deep tissue massages, on the other hand, require your massage therapist to use high pressure kneading and strokes to work out stiffness, knots, and muscle soreness. This increased pressure might cause you some pain during your massage, but the therapeutic benefits to your body are plentiful. It's the best way to loosen up tight muscles so that you can enjoy a relaxing catharsis of built up tension.
Choosing The Right Massage Type
Having a clear idea of what type of massage you want is the first step toward getting the perfect one. Never be afraid to tell your massage therapist precisely what you have in mind, so they can best satisfy your needs as a client.
In general, a relaxation massage is best for people who simply want to relax and get pampered a bit. It involves soothing strokes and minimal pressure, though you can always ask your masseuse to work out a couple of knots if you like. Afterwards, you should feel lighter, happier, and relaxed.
Deep tissue massages are perfect for people with chronic soreness or stiffness to release. You should be prepared for some pressure, especially if you have significant knots that need loosening. Keep in mind that deep tissue massages have varying degrees of intensity, and you can always ask for more or less pressure, depending on your pain threshold.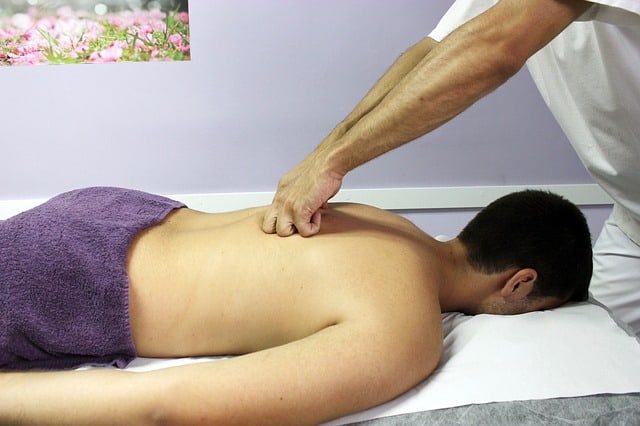 Benefits Of Different Massage Types
Relaxation massages do a lot more than just make you feel pampered. In fact, they are linked to reduced stress levels, improved circulation, and increased productivity. It just goes to show that you don't need a heavy duty, intense massage to reap the benefits of massage therapy.
That said, there are a host of benefits that you can enjoy from a deep-tissue massage. Breaking up knots and scar tissue through a high pressure massage can give your body enhanced mobility and flexibility. On top of that, your body and mind will release a great deal of tension throughout the massage. Your mind and body both get renewed.
No matter which massage option you choose, you're sure to walk away from the massage table feeling satisfied and refreshed. Are you ready?