We're Your Mobile Massage Darwin Experts
The best massage experience in Darwin. Viga provides the #1 mobile massage service in Australia right to your doorstep. We've got your back for a massage at your home, hotel, or office.

Pricing & Recurring Booking Discounts
On our recurring plans we offer significant discounts (no contracts):
60 minutes
Ideal for massage beginners and those looking a quick refresh.
90 minutes
Our most popular option as it allows more time to relieve your aches and pains.
120 minutes
The ultimate experience providing a complete reboot for your full-body.
WHAT OUR CUSTOMERS ARE SAYING
"5 stars from me. I have had only great experiences with Viga, whether booking for myself or someone else. Could not be easier and the masseurs are all quality professionals."
"Terrific company. Terrific therapists, amazing customer service! I recommend Viga Massage to all my friends and co-workers."
"Best Service! Every Viga therapist I've had has been great. Love the breadth of cities serviced too. It's really convenient when traveling, and getting rid of my jetlag."
"Great service, extremely convenient, fairly priced. A+ massage therapists, professional and skilled. I can get an amazing massage and don't have to bother with driving home afterward when I'm so relaxed. I love Viga!"
Ready to get a massage from the experts?
HOW TO BOOK A VIGA MASSAGE
STEP 1
Book a 5-star massage easily in seconds online or over the phone (1800 870 834).
STEP 2
We'll work to match you with a local, vetted and experienced massage therapist.
STEP 3
Relax and recuperate with a spa-quality massage in the comfort of your home.
STEP 4
Once your Viga Massage experience is complete you will be able to rate your massage and provide additional comments. You'll be able to have the same therapist or request a different one for your next booking.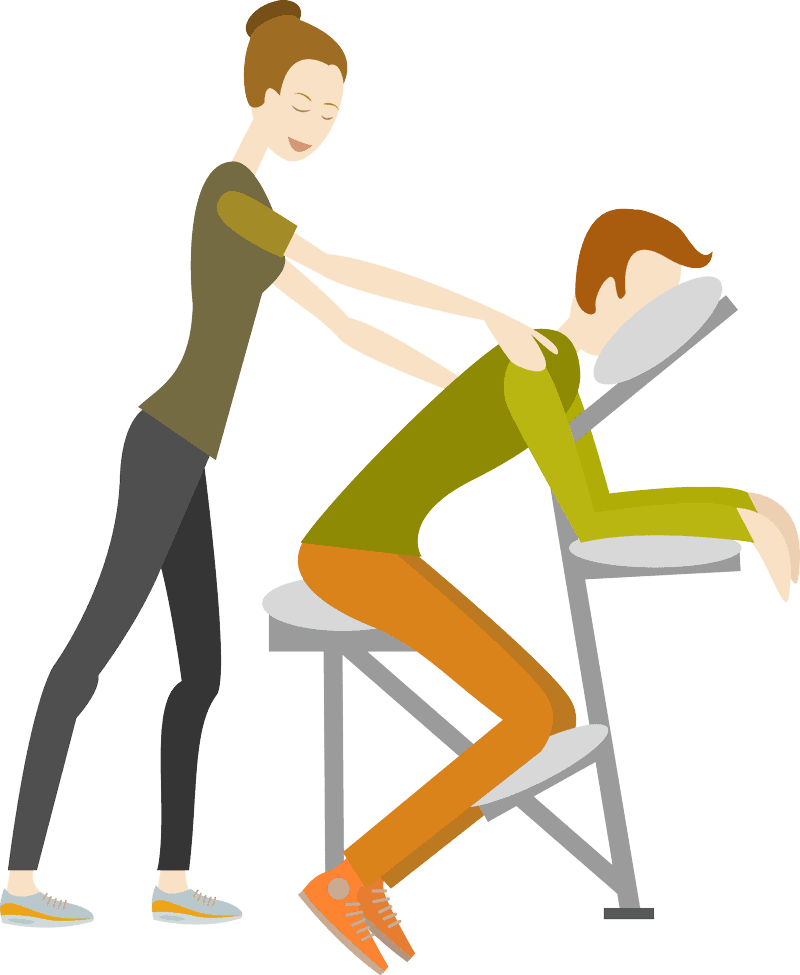 Proudly Serving Darwin, NT
Located along the Timor Sea, Darwin is the capital city of the Northern Territory. Darwin is the smallest and most northerly state capital city in the country with a population of around 140,000 people from more than 60 nationalities.
Darwin is a contemporary city and with a wide selection of accommodation, restaurants, and shopping amenities. The local inhabitants are also known to be friendly and welcoming.
Because of Darwin's location, it is regarded as Australia's gateway with South East Asia, and it is the region's service centre for several industries, including mining, tourism, tropical horticulture, and offshore gas production.
Darwin has a tropical climate throughout the year and has an average temperature of 30 degrees Celsius. Between May and September, the days are sunny and warm, and this time of the year is known as the dry season.
From December to March, Darwin undergoes a tropical summer that is also called the wet season. During these months, there is high rainfall in the Northern Territory, and the area experiences high humidity levels.
The #1 massage you'll ever experience
Frequently Asked Questions
How do I sign up to a recurring service?
When placing your booking you can select your preferred frequency. We offer significant discounts for doing so: Weekly (10% off each clean), Every 2 Weeks (7.5%), Monthly (5%).
Do I have to contact you to organise each recurring clean?
After you set up recurring service, we'll be there like clockwork on the date and time you choose. We will send a reminder email three days and one day before so you'll have a heads up.
How will I know what time to choose?
Choose anytime between 8:00am and 10:00pm from Monday to Sunday.
Can I select my therapist?
When placing your booking onlina or over the phone you are able to select the gender of your therapist or set your preference to 'either'.
If you are on a recurring plan, we will endevour to provide the same therapist for each service. If your therapist is unable to attend (i.e. sick leave) then we will get in touch to find out if you would like a temporary replacement or reschedule.
Do I need to supply anything for my in home massage?
You don't need to provide any equipment for your Viga Massage. Your therpaist will provide the massage table, clean sheets, oils, and music to create the full massage experience.
Can I get a rebate from my health fund when using Viga?
Yes, typically you can. We cannot guarantee it as it depends on your particular health fund and the available therapists in your area.
When placing your book simply add your requirement in the comments section. Be sure to tell us which health fund you are with (e.g. Medibank private, CUA). We'll then do our best to find a therapist with that fund. If we are unable to do so, we will make contact with you to discuss prior to your appointment.
What forms of payment do you accept?
We only accept credit/debit cards. Our online payments are processed by Stripe, and are processed through a fully secure 256 bit protocol. Booking through Viga is safe and secure and we guarantee this. Any unauthorised charges that are made to your card as a result of doing business with us will be fully refunded.
How do I provide feedback on my massage?
After each massage you will be able to rate your experience and provide additional comments. We understand it can sometimes be difficult to provide feedback directly to your therapist in the moment, so if your feedback is relevant to your next appointment we will share it with your therapist.
How Does Mobile Massage Differ From Other Services?
A mobile massage therapist can deliver a world-class massage directly to your home or office. Instead of searching for a spa or massage parlour, you can access Australia's best massage therapists without having to leave the comfort of your home. No matter what type of massage you're looking for, Viga Massage can deliver!
Our Services
At Viga Massage, we have massage therapists with a broad range of backgrounds and specialties. Our experience in the industry allows us to provide a variety of unique services to our mobile massage clients.
Benefits of Mobile Massage
If you're wondering how a mobile massage service can benefit you, your family, or your business, let's take a more in-depth look at the numerous advantages.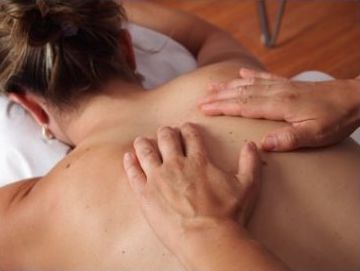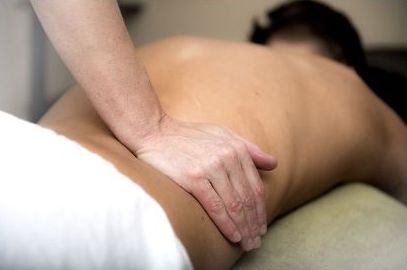 Time Is Money
One of the most obvious benefits of using a mobile massage service is the amount of time that it puts back in your hands. Living in a modern world means we're often time poor – it's critical to save time wherever possible. Our mobile massage therapists can visit your home or office to help you cut out your travel time. If time commitments have been preventing you from seeking the benefits of a massage, a mobile massage therapist is a perfect solution.
Comfortable in Your Setting
While some people may enjoy heading to a spa or massage parlour, others may find it much more comfortable to be in a familiar setting. If you're aiming to relax and relieve stress, having a massage in your home or office can be a good way to reduce stress and enjoy your therapy.
Custom Arrangements
Another primary benefit of mobile massage is the ability to customise the experience. If you want to have a couple's massage or a group massage with co-workers, a mobile massage service can help you get the job done. Our service is flexible in nature. We don't have to conform to the same rigid restrictions you might find in a spa or massage parlour. If you need custom arrangements, get in touch to discuss your options. We're happy to customise for events or other special requests.
Choose a Team You Can Trust
The skill of your massage therapist dictates the quality of a massage. If you want to reap the rewards of a massage, it's critical to use a local team that you can trust. All our mobile massage therapists are highly trained and qualified in a range of massage disciplines. So, what are you waiting for? It's time to spoil yourself with Australia's best massage service. Get in touch with our team today to discuss your mobile massage options!