Sydney is the most densely populated city in Australia, and thousands of tourists also journey from near and far to experience the best of what it has to offer. From the majesty of the Sydney Opera House to the sparkling waters of its harbours, it's plain to see that Sydney is a beautiful city with great things to see and do. Keep reading to learn more about our top picks for the places that you need to check out during your next visit.
The Sydney Opera House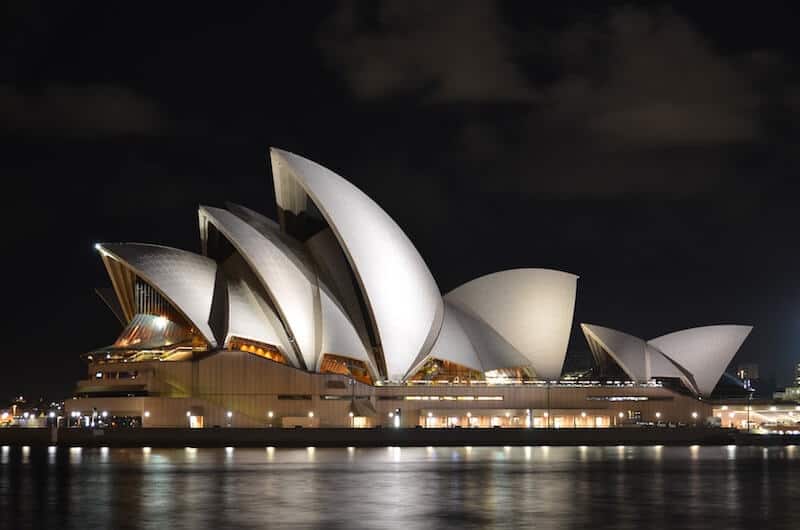 It wouldn't be a trip to Sydney without having a chance to see the famous Opera House up close and personal. This unmistakable building is visited by nearly 11 million people each year, and its final construction costs amounted to a staggering $102 million. Whether you see a show or snap a quick picture, do not miss this site.
Sydney Harbour Bridge
Before the construction of the Sydney Opera House, the Harbour Bridge was Sydney's most famous landmark. It overlooks the harbour, and visitors can even book a guided climb of the bridge so they can get the best possible view for themselves. If you're not up to the task of scaling this magnificent structure, crossing it by bike or foot is an excellent alternative.
Bondi Beach
For anyone who wants to surf, swim, or just catch some rays, Bondi Beach is the place to be. It's considered one of the best beaches in the world and with good reason. The cultural events, great food, and incomparable scenery combine to make Bondi Beach a paradise on Earth for anyone who visits.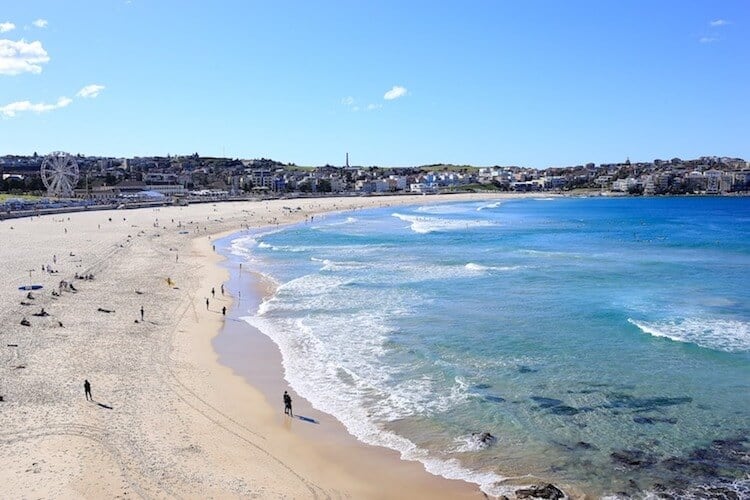 Blue Mountains
For breathtaking scenery like nothing you've ever witnessed, Blue Mountains National Park should be at the top of your list. Accessible by train and car, these mountains are trekked by many eager day-trippers each year. For gorgeous cliffs, eucalyptus canopies, and cascading waterfalls, Blue Mountains National Park is your destination.
Taronga Zoo
Australia's wildlife is a big draw for many visitors, and the Taronga Zoo has quite a variety of animals for you to see. Koalas, Kangaroos, as well as a host of other Aussie wildlife await visitors. In addition to that, they also have many other unique animals from other parts of the world.
Royal Botanic Garden
The Royal Botanic Garden offers a calm green space in contrast to the bustle of the rest of the city. Located just on the border of Sydney's central business district, this famous garden offers a gorgeous space for people to unwind. Stop here to enjoy the serenity and well-maintained plant life while you catch your breath for a moment.
The Rocks
This historic district offers a unique take on what Sydney used to be and how it grew into what it is now. Its open-air markets and quaint pub life make it attractive to both locals and tourists alike. Wander the narrow, cobble-stoned streets and get lost in this offbeat part of Sydney.
After a busy day, give Viga a call for the best home massage in Sydney.